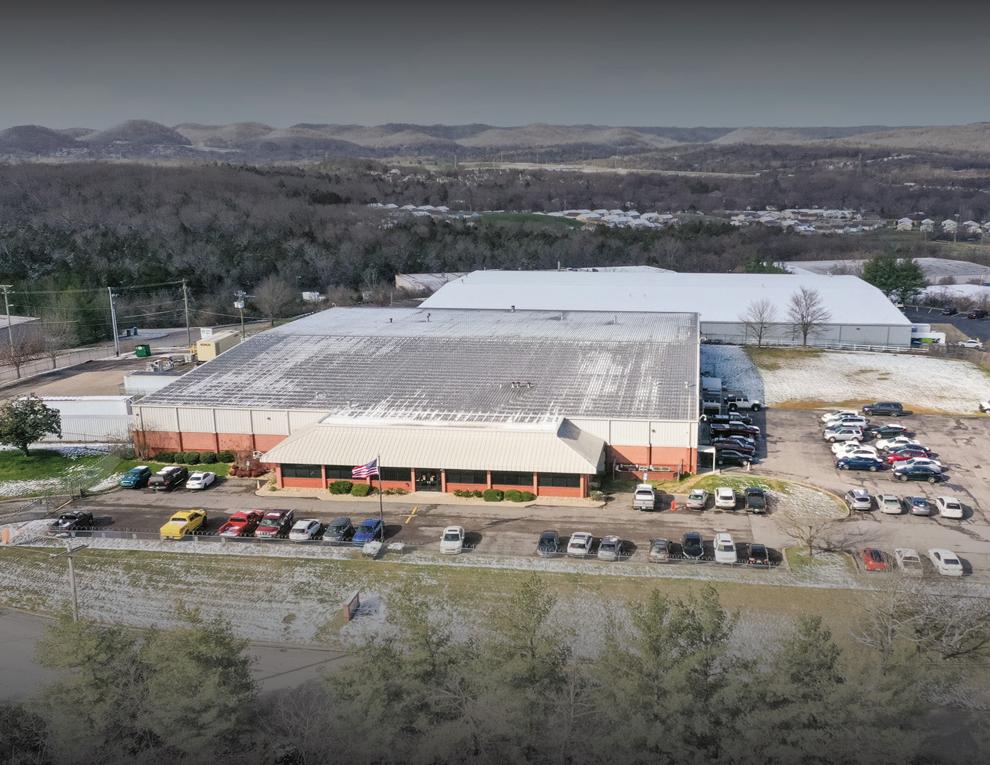 A North Davidson County industrial building home to fintech company Fiserv has sold to a global player for $10.2 million — almost twice the figure for which the property last changed ownership hands almost five years ago.
According to a release, the new owner of the 4.26-acre property is Bridge Net Lease, which is affiliated with Salt Lake City-based Bridge Investment Group. Bridge had approximately $36.3 billion of assets under management as of 2021's end. It owns Franklin apartment property Somerby, according to the company website.
The seller was an affiliate of Next Realty LLC, which acquired the property in September 2017 for about $5.24 million. Andrew Hochberg serves as CEO and Managing Principal of Next Realty, which operates at the building.
JLL marketed the property on behalf of the seller, the release notes. The JLL brokerage team included Mitchell Townsend, Anthony Walters, Perry Wolcott, Matt Wirth and Robin Stolberg.
"This transaction demonstrates that investor appetite for long-term, single-tenant, net-leased deals in primary infill locations remains strong, despite recent volatility in the interest rate markets," Townsend said.
Fiserv has operated from the building since 2005, manufacturing credit and payment cards from the space. Next Realty recently finalized a long-term lease extension with Fiserv, the release notes.
The property offers 0.46 acres for potential expansion or outdoor storage.