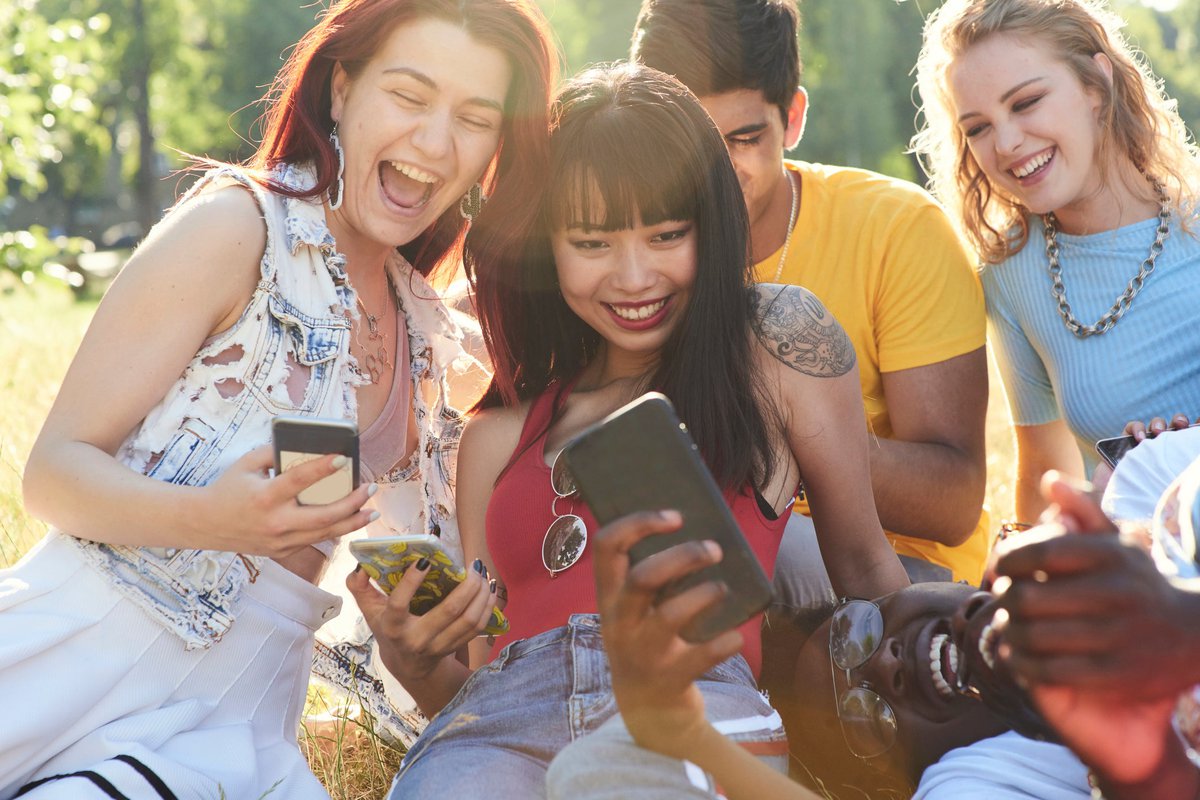 Image source: Getty Images
A new analyst note from Citi states that to reach those targets, computing power, storage, and access will have to improve 1,000 fold.
---
Key points
On Thursday, global investment bank Citi issued an analyst report predicting that the metaverse economy could be worth up to $13 trillion with 5 billion users by 2030.
The forecast outlines how metaverse use cases will expand beyond gaming to include augmented- and virtual-reality applications for commerce, art, media, advertising, healthcare, social collaboration, and more.
Growing interest in non-fungible tokens, crypto, and Big Tech announcements about the metaverse have been catalysts.
The report also states that to get there will require massive technology upgrades and investments to improve global computing power, access, storage, and efficiencies.
---
On Thursday, global investment bank Citi issued an analyst report predicting that the metaverse economy could be worth up to $13 trillion with 5 billion users by 2030. The report cites catalysts for the growing recent interest and investment in the metaverse have been surging growth in NFTs, as well as major metaverse announcements by Big Tech players, global consumer brands, and cryptocurrency projects.
The most recent example of one such initiative was Wednesday's announcement from the developers of Shiba Inu (SHIB) that it will launch its own version of a metaverse that will have virtual land for sale, live events, ecommerce with a proprietary stablecoin, gaming, and more. While I've not been a fan of the SHIB meme coin, I have to admit that its metaverse model will likely be the standard for crypto projects looking to build sustainable communities and future value beyond a mere crypto meme.
The Citi report acknowledges that right now, the metaverse is largely defined as an immersive assortment of online gaming environments that rely largely on 3D interactive play with others or augmented reality offline. But that will evolve in the coming years.
"This 'Open Metaverse' would be community-owned, community-governed, and a freely interoperable version that ensures privacy by design. Users should increasingly be able to access a host of use cases, including commerce, art, media, advertising, healthcare, and social collaboration. A device agnostic Metaverse would be accessible via personal computers, game consoles, and smartphones, resulting in a large ecosystem," as stated in the report.
It's worth noting that this vision of an "Open Metaverse" will be decentralized and not managed by any single company or organization. This is different from the proposed metaverses by organizations such as Shiba Inu or Facebook's parent company Meta, which is proposing a centralized virtual world of its own, at least in its current iteration.
How can any version of a metaverse reach 5 billion users?
According to Citi analysts, the "open metaverse" will be the next version of the global internet — also known as Web 3.0. Rather than visiting websites through a browser, it's likely that a 3D user interface of the "open metaverse" will replace current browsers such as Microsoft Explorer and Google Chrome. There will likely be plenty of other community-owned use cases in the "open metaverse," but expect subscription websites we currently "scroll" through will be replaced by centralized metaverses that we virtually walk through and will require NFT purchases or crypto tokens to access.
Our top crypto play isn't a token – Here's why
We've found one company that's positioned itself perfectly as a long-term picks-and-shovels solution for the broader crypto market — Bitcoin, Dogecoin, and all the others. In fact, you've probably used this company's technology in the past few days, even if you've never had an account or even heard of the company before. That's how prevalent it's become.
Sign up today for Stock Advisor and get access to our exclusive report where you can get the full scoop on this company and its upside as a long-term investment. Learn more and get started today with a special new member discount.
"The definition of what counts as money in the Open Metaverse is also likely to be very different from what counts as money in the real world today. Interoperability and seamless exchange between underlying blockchain technology are critical to ensure a frictionless user experience. Different forms of cryptocurrency are expected to dominate, but given the multi-chain trend in the crypto ecosystem, cryptocurrency will likely coexist with fiat currencies, central bank digital currencies (CBDCs), and stablecoins," according to the report.
To achieve this "Brave New Meta World," Citi states that it will require massive investment and technological upgrades for this vision to become reality by 2030.
"The content streaming environment of the Metaverse will likely require a computational efficiency improvement of over 1,000x today's levels. Investment will be needed in areas such as compute, storage, network infrastructure, consumer hardware, and game development platforms," the report reads.
With a potential market value of $13 trillion at stake, the investors and tech will occur. The global metaverse is coming, whether we like it or not.
Buy and sell crypto on an expert picked exchange
There are hundreds of platforms around the world that are waiting to give you access to thousands of cryptocurrencies. And to find the one that's right for you, you'll need to decide what features that matter most to you.

To help you get started, our independent experts have sifted through the options to bring you some of our best cryptocurrency exchanges for 2022. Check out the list here and get started on your crypto journey, today.