What Elon Musk at Twitter might mean for users
Tesla CEO Elon Musk now has a 9% stake in Twitter and a seat on its corporate board of directors, raising questions about how the billionaire business magnate could reshape the social media platform.
Does Musk have a history with Twitter?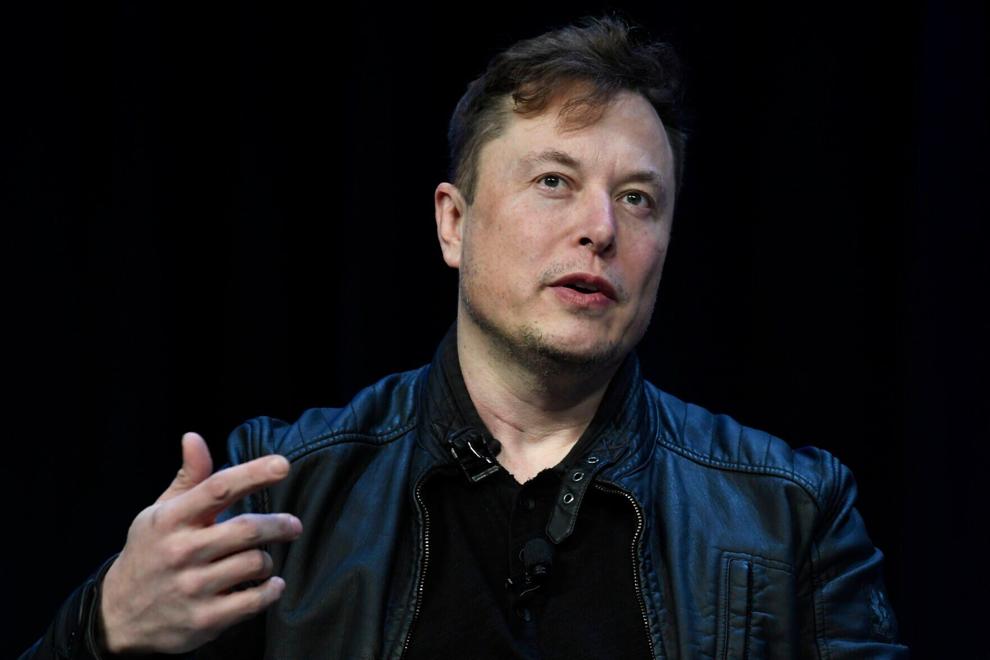 What does Musk plan to do at Twitter?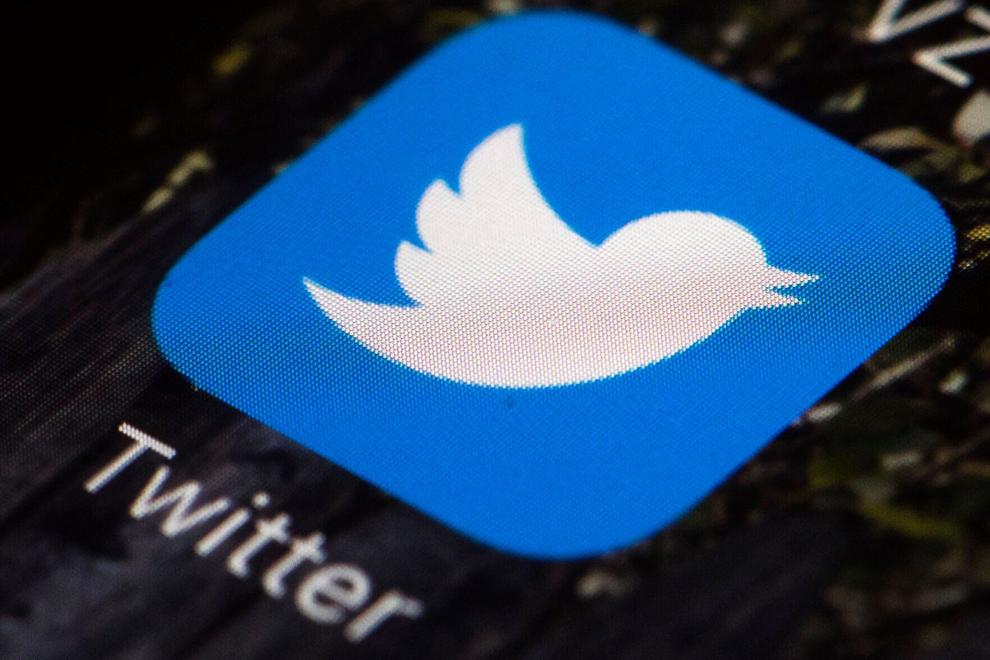 What can Musk actually do as a board member?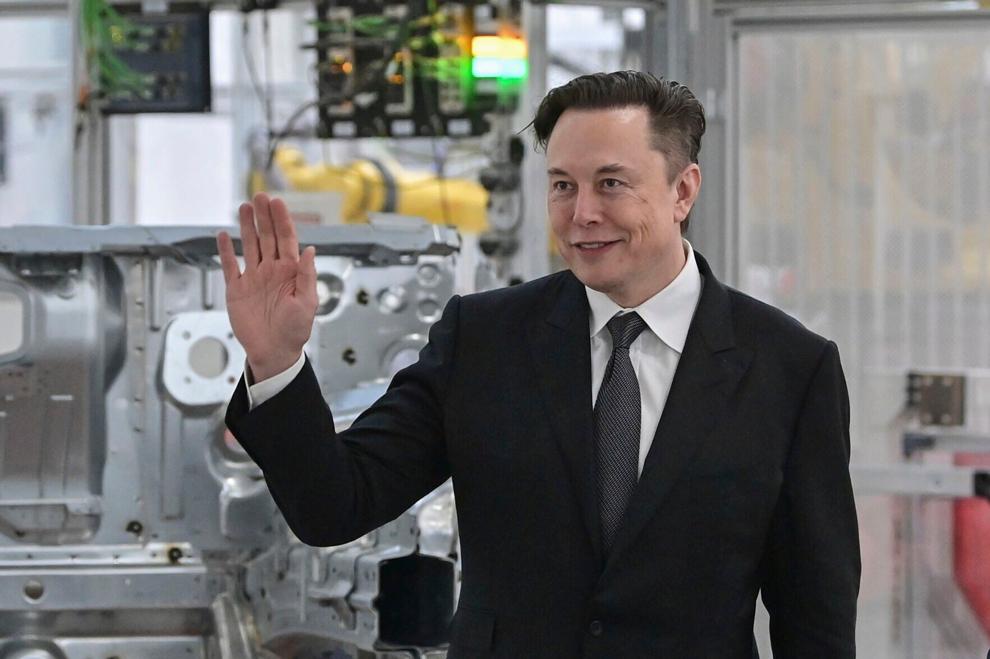 What do shareholders think?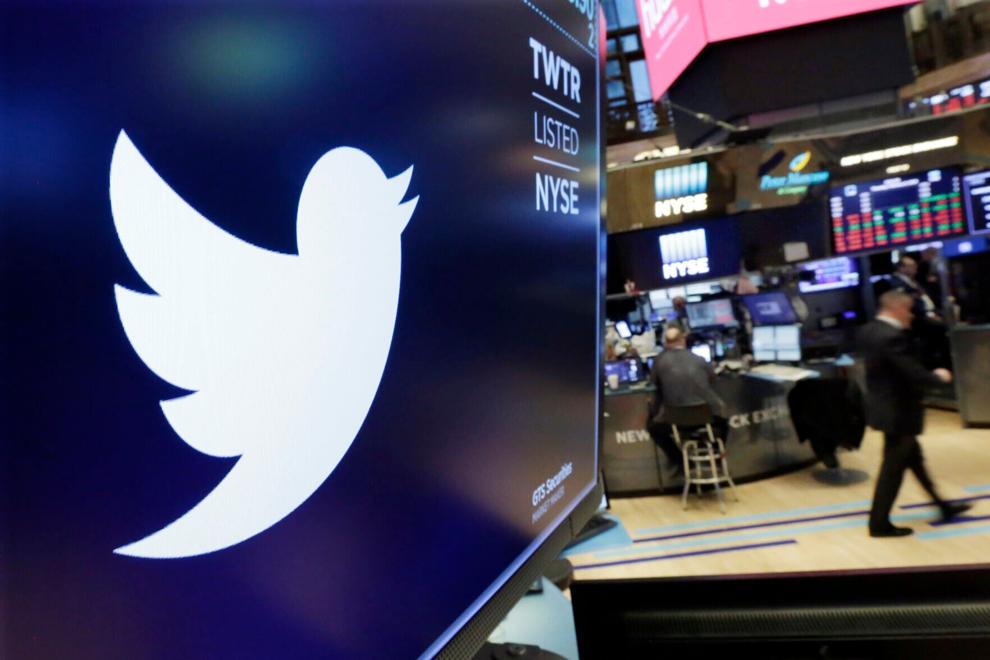 Where is Twitter as a company?
Isn't Musk a pretty busy guy?